HPRA National ¡Bravo! Awards
HPRA understands it takes a special kind of expertise to develop and implement a communications campaign that resonates with the U.S. Hispanic/Latino population.
HPRA National ¡BRAVO! Awards are the most prestigious awards in Hispanic communication: the highest accolade in the Hispanic PR industry.
HPRA's ¡Bravo! Campaign Awards provides a forum that reflects the innovative, creative, and cultural competence of Hispanic/Latino campaigns recognized by the industry's leading professional Hispanic organizations.
All proceeds from this event are directly designated to HPRA's professional development and educational programs.
2021 Bravo! Awards Honorees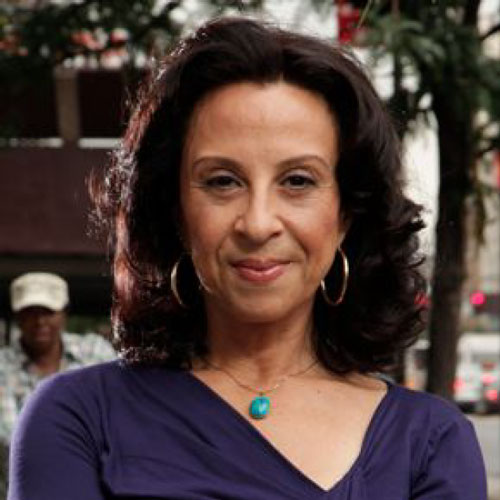 Journalist of the Year
Maria Hinojosa, Anchor, Producer & Author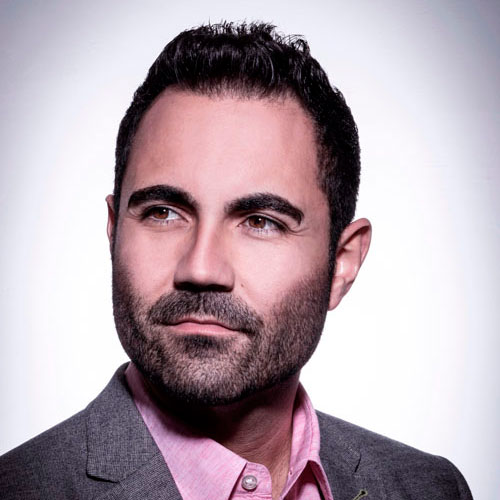 President's Award
Enrique Santos, Chairman & CCO, iHeart Latino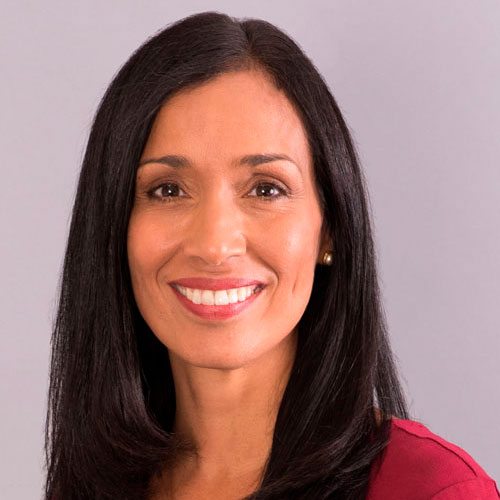 Magda Yrizarry, Senior Vice President & Chief Diversity Officer at Verizon.
Event Date: Wednesday, September 15th 2021, NYC
Call-for-entries period closes June 18th, 2021
¡Bravo! Awards Submission
2021 ¡Bravo! Awards submissions are now open!
¡Bravo! Awards Sponsorship
Download the 2021 ¡Bravo! Awards Sponsorship pocket.
2021 ¡Bravo! Awards Tickets